About Us
Our Mission
We strive to help our clients maintain their independence and dignity by providing the highest quality walk-in tubs available. Our honest and transparent customer experience gives our clients the peace-of-mind knowing that all of their needs will be addressed without the questionable business practices that are prevalent in our industry.
At Carolina Walk-in Tubs we truly put the "Care" in Carolina.
Message from the Owner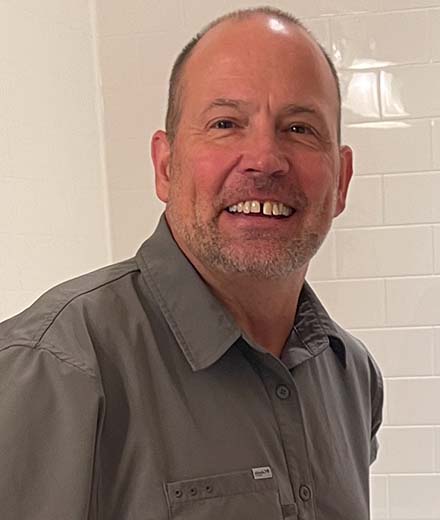 I'm Steven Otto the owner of Carolina Walk-in Tubs and I proudly customize and install the highest quality walk-in bathtubs in the Carolinas and Georgia. I've been a Carolinian since I moved from Seattle over 20 years ago and I currently reside in Charleston.
I have been helping seniors and the mobility-challenged for decades before I started Carolina Walk-in Tubs. My career experience has been with Home Health, Physical and Neurological Rehabilitation, Physical Therapy, and Mobility Aids — all of which strive to help people reclaim their freedom, dignity and peace-of-mind. In a sense, all of my experience has prepared me to do what I'm doing today — bringing all the benefits of safety, therapy and hygiene to where people live so that they can lead longer, happier lives in the place they already call home.
Our Three Pillars
Walk-in bathtubs are an important addition to our clients' homes that can be life-changing. These tubs provide Our Three Pillars of support:
Safety
Recent studies have shown that for people aged 65 and older, falls account for approximately 60 percent of all injury-related emergency department visits and over 50 percent of injury-related deaths annually. And up to 80 percent of falls in the home occur in the bathroom. A custom-fit walk-in tub can help reduce the risk of bathing-related accidents dramatically.
Hygiene
As we age, the posterior and lower extremities (lower legs and feet) become harder to reach and become the most critical areas for hygiene. Especially the posterior for prevention of bed sores and cellular deformation due to lack of mobility and care. As long as you can keep those areas clean, and feed yourself allows you to stay home and maintain independence.
Therapy
In-home therapeutics can be life-changing for people who suffer from many different ailments. Hydrotherapy, Airjet therapy, Aroma and Chromatherapy as well as Pure Bubble Micro Therapy™ are all options when you install a walk-in tub in your home.
Our Service Area